Emory University's Stuart A. Rose Manuscript, Archives, and Rare Book Library has digitized over 1,200 yellowbacks in its collection. At more than 4,000 books, Emory's yellowback collection is the second largest in the United States.
This site features some of the digitized yellowbacks, available to download and read as a PDF.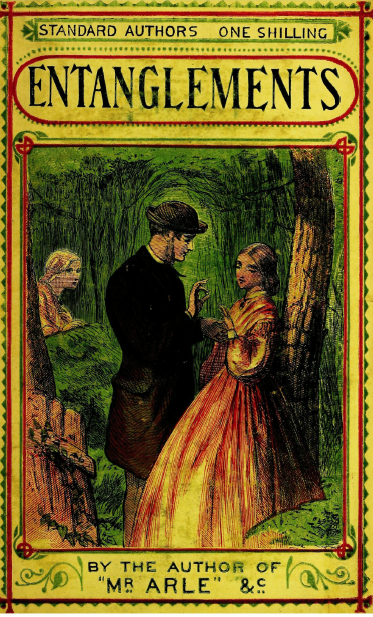 What are yellowbacks?
Yellowbacks are an artifact of nineteenth century publishing named for their cheap binding that was often wrapped in yellow paper. Often sordid and sensational, publishers sold the inexpensive books in train stations to the increasingly mobile and literate population of Victorian Britain.